ONE OF US... Makes me sound like I'm a Vampire/ Zombie/ or some other undead or supernatural creature... Not that I am or anything.
But... I wonder.. Am I Asian?

You know I've only posted in the Manila thread several times, and have demonstrated a working knowledge of Tagalog and Mandarin...

I am seen in a lot of Asiany places though....

Guess this pic of me at Timezone in Galleria is open to interpretation....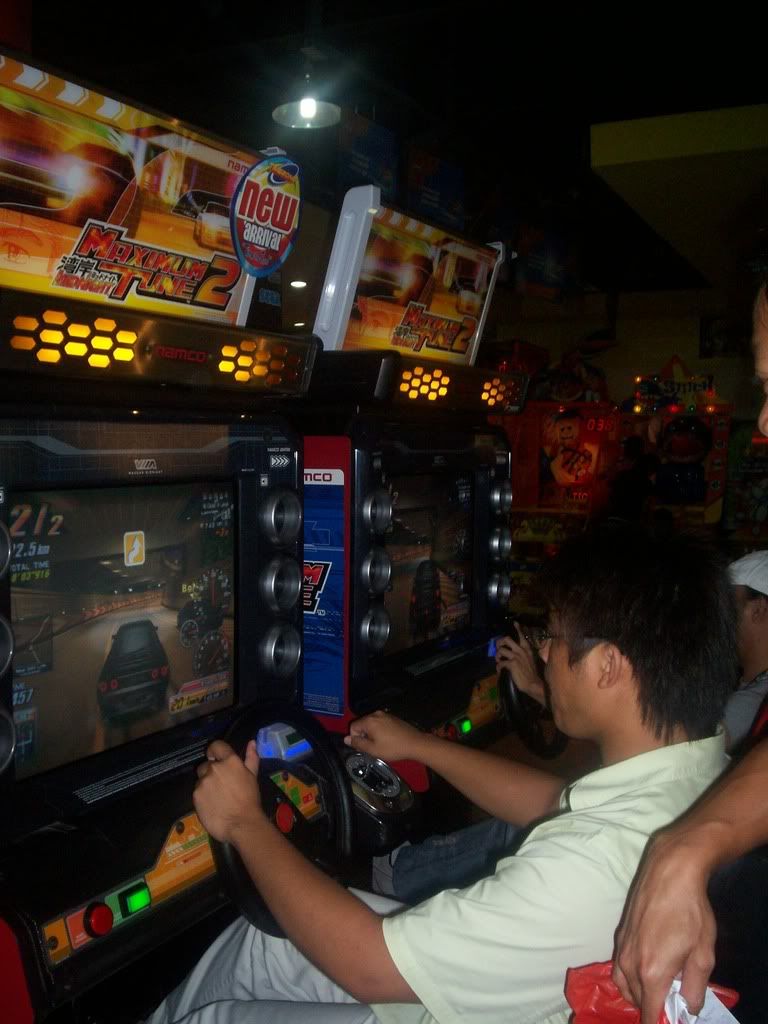 Or this pic of me and my bro in Japan.. eating Ramen...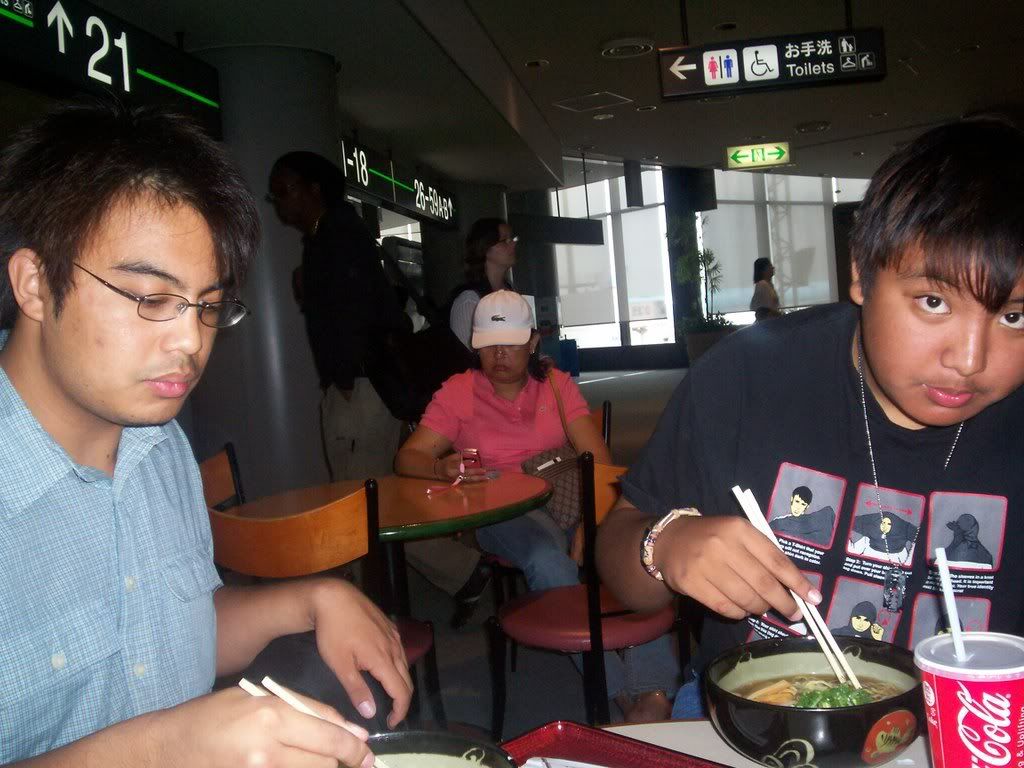 Then us again in the Chinese Restaurant behind Valle Verde II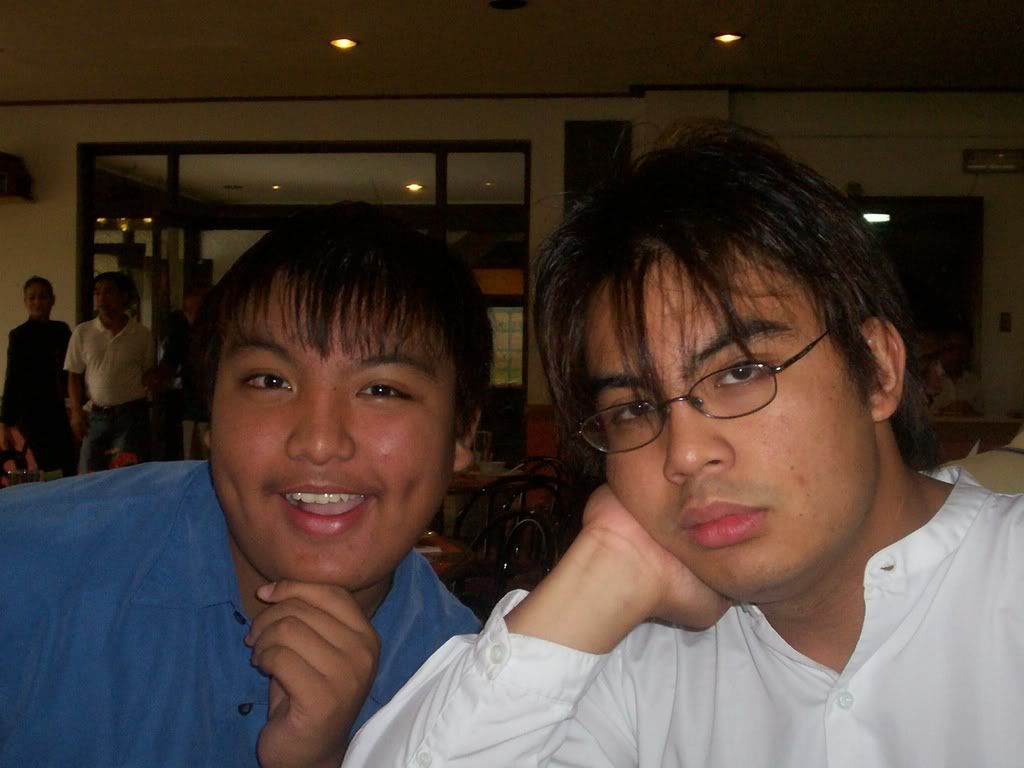 THE J IS EVERYWHERE!!!! LOL I'm just messing with you guys. All in good fun.